Give the Gift of Legal Immigration Assistance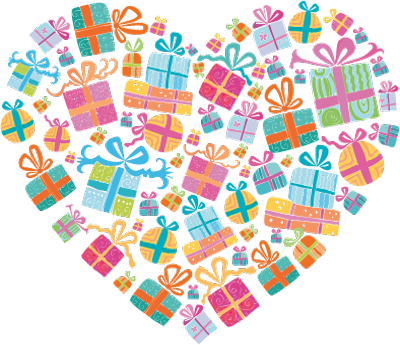 Your gifts, both large and small, will help us to achieve our mission of helping those navigating legal immigration matters. Simply put, CLIA could not exist without generous gifts from our individual and organization partners. Those affected by immigration issues need your assistance in obtaining and maintaining legal status.
On behalf of our clients and ourselves, we thank you in advance for your generous support, which allows us to make a difference in the lives of thousands of people and their families in Lincoln and Nebraska each year. Without your generous gifts, they would not be able to obtain and maintain legal status, support their families, or live happy and healthy lives as our fellow Nebraskans.